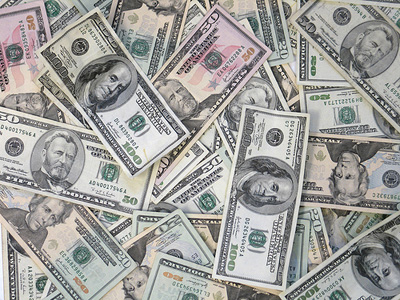 I know what you are thinking and you are a racist for thinking it...JUST KIDDING


LOS ANGELES: A Mexican federal police commander whose top deputies were gunned down last weekend was charged Friday with possessing more than $500,000 from drug trafficking.
Carlos Cepano Filippini, 34, was one of four people charged with one felony count each of possession of money as part of narcotics trafficking, the Los Angeles County district attorney's office said in a statement.
Each faces up to four years in state prison if convicted.
http://www.iht.com/articles/ap/2008/08/01/america/NA-US-Mexico-Commander-Arrest.php